Children
Children's Church / Sunday School
During our 10 AM worship service, any child age 2 through 5th grade is invited to experience Children's Church / Sunday School. While parents are in worship, children are invited to our education wing for activities geared just for them. We believe communion is for children of all ages! And so they always return to worship in time for communion near the end of the service.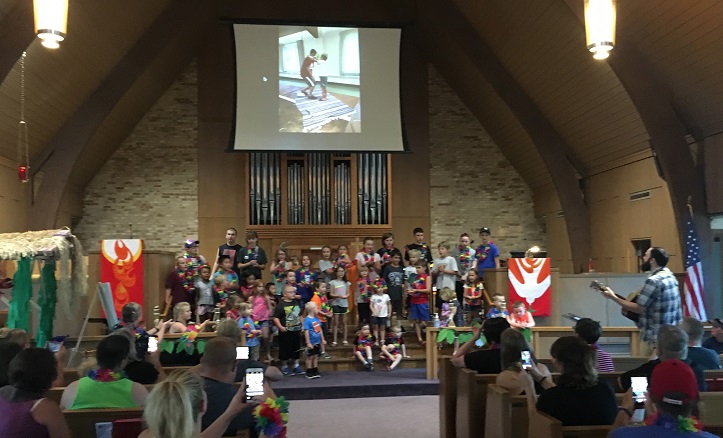 Of course, we welcome children to stay in worship with their families if you prefer. Wriggly babies and flag-waving youngsters are always welcome!
Wednesday Creative Nights
Children gather on Wednesday nights starting the first week of October for dinner at 5:45 PM and a time of sharing, learning, arts & crafts, singing and music until 7:30 PM.
Questions? Contact the Church Office (info@hanscomparkchurch.org) to get connected with Christian Education Co-Chairs: Cindy Gasper, Diana Styles & Lorraine Henry.
Youth
Middle and High School students meet on Wednesdays during the school year (staring January 15th in 2020) with youth group leaders Emily and Sean for at 5:45pm.  Join them for "Choose Your Own Adventure" programming.  Below is a general timeline of the Youth Group evening:
5:45p – 6:00p – Come get food if you would like to!
6:00p – 6:30p– Pray and community bonding time
6:30p -7:30p – Choose Your Own Adventure:  You can participate in our programming, participate in the band/choir, or even volunteer with the kids.  Youth get to choose!
We look forward to trying out the new format in the Spring!  Please feel free to invite your friends!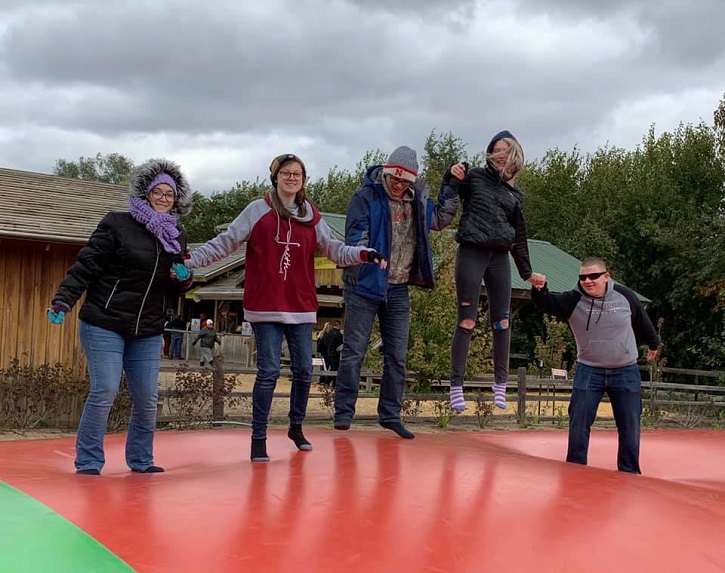 The youth group also gathers for special events during the year like social activities, fundraisers, and mission projects (such as mission days at JP Lord School, Youth Emergency Services, and Open Door Mission). All are welcome to share life and grow in faith together!
If you have questions about youth group or would like your family to be added to the youth group email chain, please let us know at info@hanscomparkchurch.org.