Vacation Bible School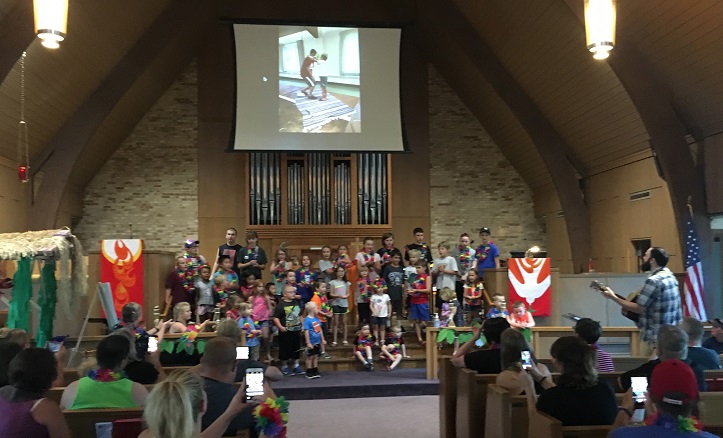 Rocky Railway Vacation Bible School
Dates: Sunday, July 18 – Thursday, July 22
Time: 6:10 PM -8:15 PM
We are on track to trust in Jesus as we meet for Vacation Bible School in person with COVID-19 precautions in place. Join us for a fun time of play and learning about God's loving power for kids ages 3 through finishing 6th grade. We will be wearing masks during singing but will take them off for snack and recreation time.
Registration fee is $10 per child (maximum $25 per family) and can be waived if requested. We want to make sure every family who wants to can participate! Click here to sign up now using our online form.
Fall 2021
We are currently making plans to reboot our Children's and Youth Programming starting in Fall 2021. Sunday School will start again on September 12th. Watch this space for more details.