Hanscom Park United Methodist Church strives to be a place where everyone is welcome and everyone knows it. This welcome affirms all people to come and join God's community as they are. You are welcome in this congregation regardless of Race, Nationality, Age, Gender, Gender Identity, Marital Status, Sexual Orientation, Physical Ability, Mental Ability, Economic Class, or Educational Experience.
Worship & Sunday School
10:00am   Sunday School (during worship)
10:00am   Worship
Our Location
4444 Frances Street
Omaha, NE 68105
(1 block South of 45th & Center St. in Omaha, behind Wells Fargo Bank)
Get directions

What's Happening at Hanscom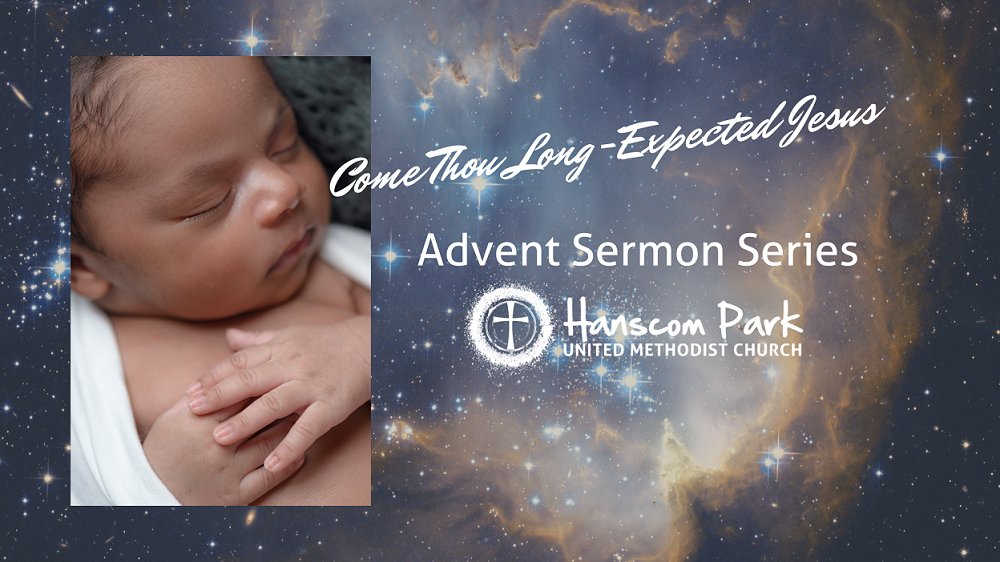 Advent Sermon Series: Come Thou Long-Expected Jesus
December 1 – December 22
Jesus is coming into the world again this Christmas – just as he did 2,000 years ago and just as he does every day in every moment. In Advent, we wait and we hope and we long for Jesus to be born in our lives and in our world in a new way. This Advent, we will explore the song "Come Thou Long-Expected Jesus" to help us prepare to welcome the Christ who frees and transforms us, who consoles us in our sadness, who demands our exclusive allegiance, and who will usher in God's reign of love and justice for everyone.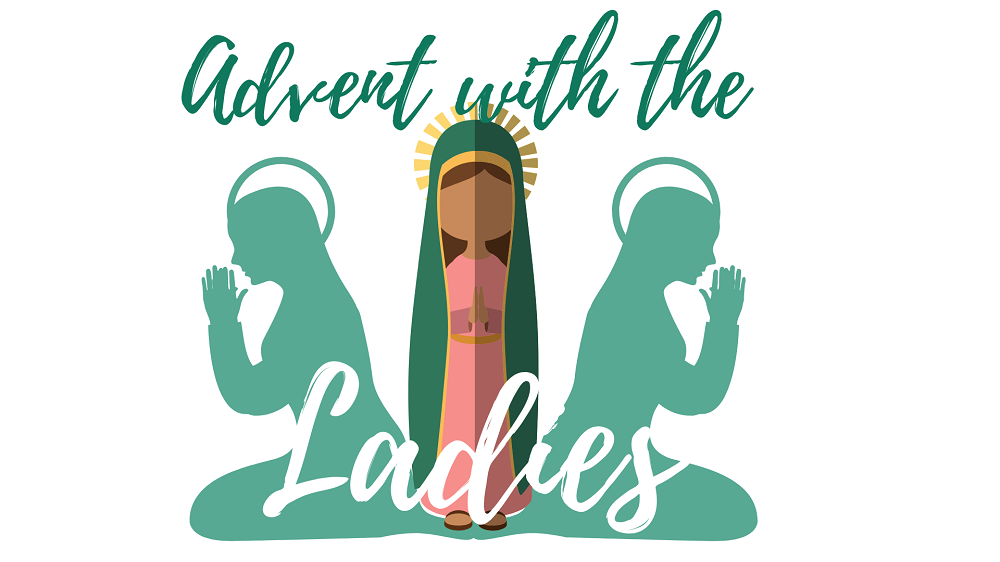 Advent with the Ladies (Daily Devotional)
Weekdays, December 2 – 24
7:45 AM on Facebook Live
People of all genders are invited to join Pastor Chris as she spends "Advent with the Ladies" every Monday – Friday starting on December 2. She will lead a 15-minute time of prayer, scripture, and reflection on the written and unwritten roles of women in the Christmas story and in Jesus' family tree. Weekly topics include:
•Week One – In the Lines & Between the Lines: The Ladies of the Christmas Story
•Week Two – Mary Gets Her Own Week: She Deserves It
•Week Three – Invisible Ladies of Luke's Genealogy: These Dudes Must Have Procreated with Someone
•Week Four – Sketchy Ladies of Matthew's Genealogy: We Mean Sketchy in the Nicest Possible Way
•December 23 & 24 – Maybe We Are All Midwives
Here is how to receive Facebook notifications when Pastor Chris goes Live each day:
1) Log onto Facebook.
2) Go to the Hanscom Park United Methodist Church Facebook page. Click "Like" near the top of the page.
3) Next to the "Like" button, make sure it says "Following."
4) Click the arrow next to the "Following" button. From there, click "Edit Notifications Settings" (or the little pencil next to Notifications Settings on a computer). Select "All Live Posts." Then you should get a notification whenever Hanscom Park is streaming a live video (including Pastor Chris's daily devotions).
5) Don't forget to log into Facebook every Monday – Friday during Advent by 7:45 AM.