Hanscom Park United Methodist Church strives to be a place where everyone is welcome and everyone knows it. This welcome affirms all people to come and join God's community as they are. You are welcome in this congregation regardless of Race, Nationality, Age, Gender, Gender Identity, Marital Status, Sexual Orientation, Physical Ability, Mental Ability, Economic Class, or Educational Experience. We are proud to be part of a network of Omaha inclusive Methodist churches.
Worship & Sunday School
10:00am   Sunday School (during worship)
10:00am   Worship
Our Location
4444 Frances Street
Omaha, NE 68105
(1 block South of 45th & Center St. in Omaha, behind Wells Fargo Bank)
Get directions

What's Happening at Hanscom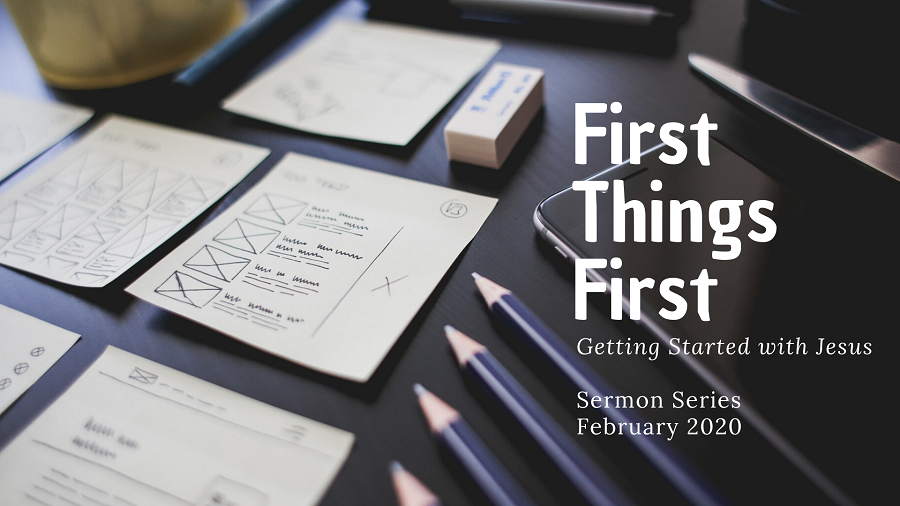 First Things First: Getting Started with Jesus
Sundays in February
10:00 AM
Whether you want to change your life or change the world, it's hard to know where to start. Journey with us in February through the very beginning of Jesus' ministry. We will discover God's non-negotiable "first things" when it comes to following Christ and transforming the world.
Feb. 2 Even Jesus Got Baptized (We will be celebrating a baptism this Sunday!)
Feb. 9 Checking Your Ego
Feb. 16 Being Clear about Your Mission
Feb. 23 Gathering Your Friends (Mardi Gras Celebration)