Hanscom Park United Methodist Church strives to be a place where everyone is welcome and everyone knows it. This welcome affirms all people to come and join God's community as they are. You are welcome in this congregation regardless of Race, Nationality, Age, Gender, Gender Identity, Marital Status, Sexual Orientation, Physical Ability, Mental Ability, Economic Class, or Educational Experience.
Worship & Sunday School
10:00am   Sunday School (during worship)
10:00am   Worship
Our Location
4444 Frances Street
Omaha, NE 68105
(1 block South of 45th & Center St. in Omaha, behind Wells Fargo Bank)
Get directions

What's Happening at Hanscom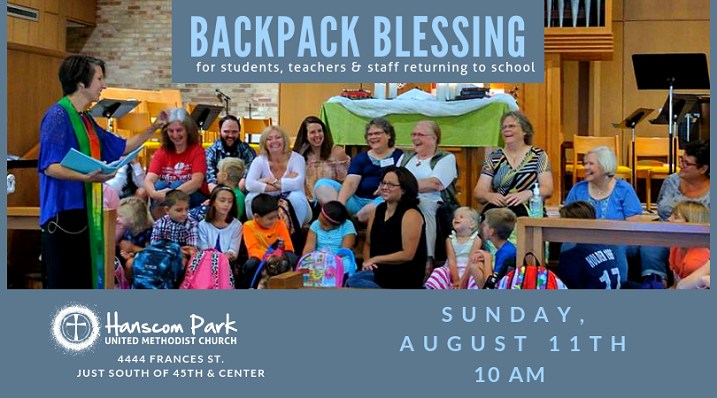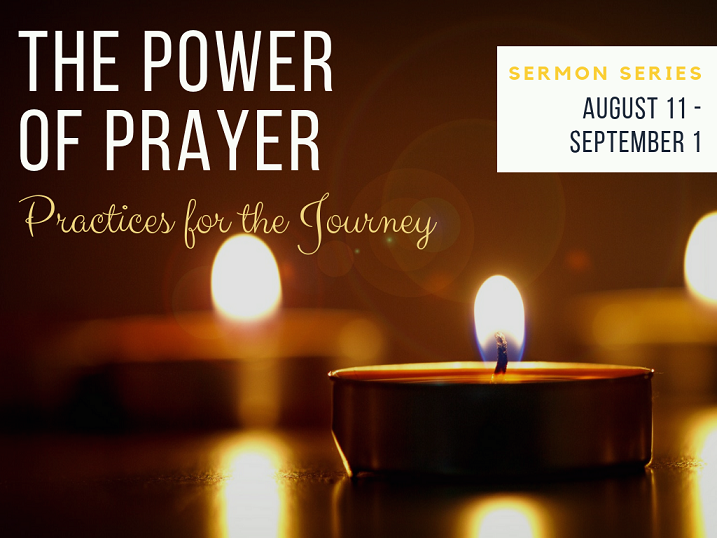 The Power of Prayer: Practices for the Journey
August 11 – September 1
Do you ever wonder about prayer? What happens when we pray? Does prayer change the world around us, does it change God, or does it change us? Could it be all of the above? As the summer starts to wind down, as students return to school, and we return to our ordinary schedules, it's a great time to think about prayer. We will explore praying in a time of uncertainty and new beginnings, praying for others, and what it means to "pray without ceasing." As we think about prayer, we will also practice prayer. Maybe you will even learn some prayer practices that can take root and carry you through this next season of your life. Join us as we explore and practice together.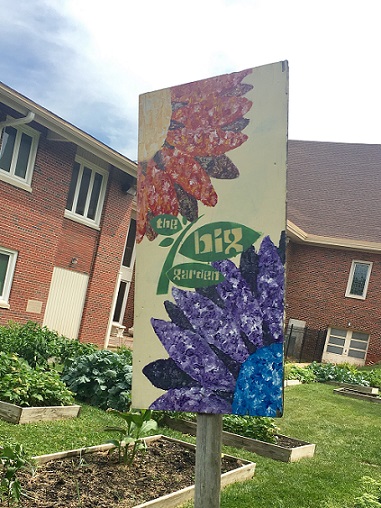 Worship in the Garden 
& Community Garden Group
Thursdays 
5:30 PM Community Garden Group
6:30 PM Worship in the Garden 
June 6 through August 29 (No gathering on July 4th.)
Join us on Thursdays to work in the garden from 5:30 – 6:30, and stay for a casual worship opportunity outside in nature. The worship service will include a bit of prayer, a bit of music, and a bit of communion through the bread and the cup – and through fellowship with one another! Feel free to join us for gardening at 5:30 or worship at 6:30 or both. ALL are welcome for this new experiment of connecting with God and one another outside the walls of the church.