Hanscom Park United Methodist Church strives to be a place where everyone is welcome and everyone knows it. This welcome affirms all people to come and join God's community as they are. You are welcome in this congregation regardless of Race, Nationality, Age, Gender, Gender Identity, Marital Status, Sexual Orientation, Physical Ability, Mental Ability, Economic Class, or Educational Experience.
Worship & Sunday School
10:00am   Sunday School (during worship)
10:00am   Worship
Our Location
4444 Frances Street
Omaha, NE 68105
(1 block South of 45th & Center St. in Omaha, behind Wells Fargo Bank)
Get directions

What's Happening at Hanscom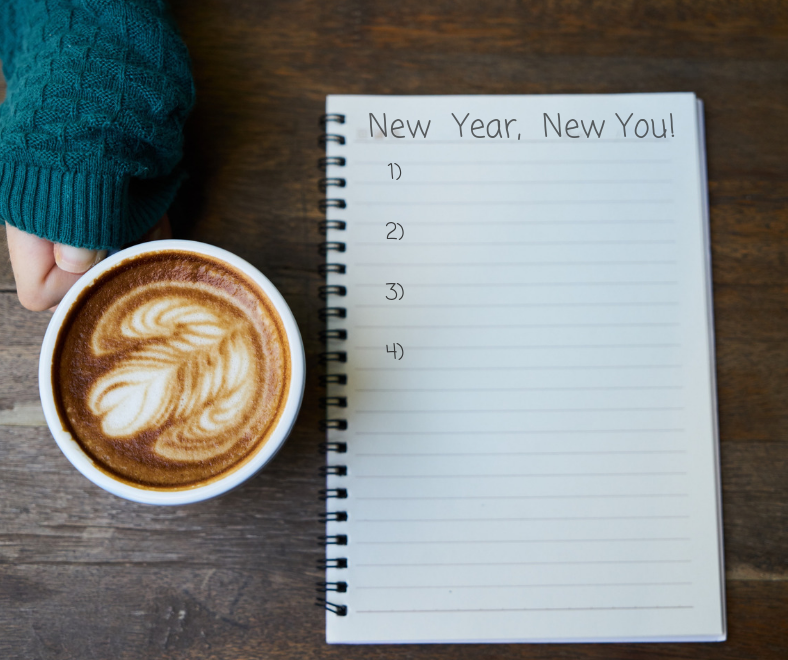 January Sermon Series: New Year, New You!
The new year is a good time to turn over a new leaf. Every January, we make all kinds of resolutions: Drink less! Exercise more! Work on your relationship! Get a new job! Live life to the fullest! This January, we will consider how understanding ourselves as loved just as we are can transform us in ways we never could have anticipated. Join us to hear stories of the new life that is possible through God's empowering love for us and for the whole world.
January 6 – Following a New Star to Live Your Best Life
January 13 – God's Body Positivity: Fearfully and Wonderfully Made
January 20 – Self-care: It's a Marathon Not a Sprint
January 27 – The Loyal Opposition: Challenging the Status Quo without Losing Yourself