Worship on Sunday February 17 is cancelled. Please stay home and safe!
Hanscom Park United Methodist Church strives to be a place where everyone is welcome and everyone knows it. This welcome affirms all people to come and join God's community as they are. You are welcome in this congregation regardless of Race, Nationality, Age, Gender, Gender Identity, Marital Status, Sexual Orientation, Physical Ability, Mental Ability, Economic Class, or Educational Experience.
Worship & Sunday School
10:00am   Sunday School (during worship)
10:00am   Worship
Our Location
4444 Frances Street
Omaha, NE 68105
(1 block South of 45th & Center St. in Omaha, behind Wells Fargo Bank)
Get directions

What's Happening at Hanscom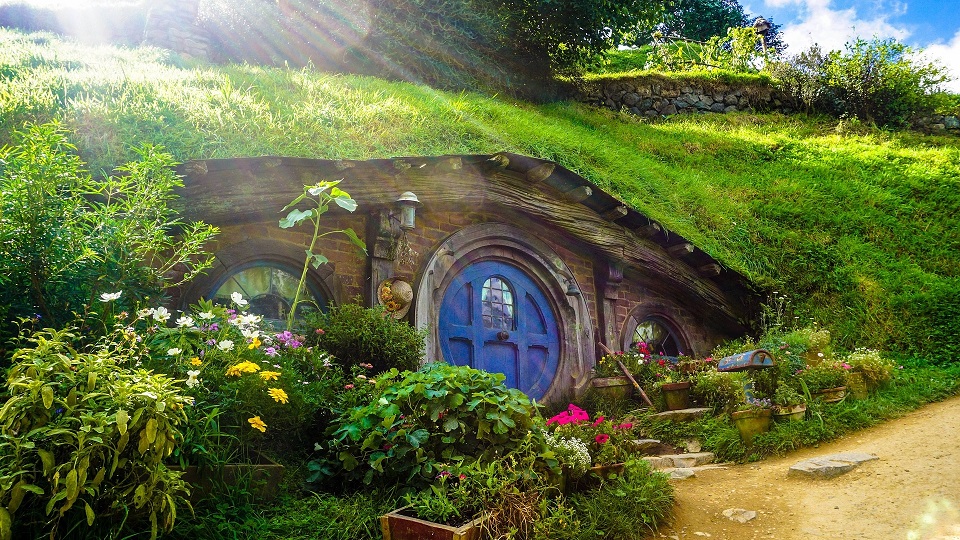 February Sermon Series: Holy Hobbits!
In February, our resident theater company Circle Theatre will be performing The Hobbit based on the novel by J.R.R. Tolkien. Tolkien's stories are filled with themes of good and evil, of what constitutes the good life, of the importance of friends (and even people we might have once called enemies), and on how our small lives can make a difference in a very big story. Join us this February as we explore what the magical, and yet oddly familiar, world of The Hobbit might tell us about what it means to be human and to be a part of something much larger than ourselves.
February 3 – When Adventure Comes Knocking, Let It In!
We are delighted to be welcoming Circle Theatre cast members who will delight us with the opening scene of The Hobbit during our Children's Time. We will also hear a special message by Darla Berger about her recent mission trip to Uganda . You won't want to miss this!
February 10 – You've Got a Friend
Friends (and even former enemies) can play an important part in our journey.
February 17 – Life's Real Treasures are Quite Ordinary-Looking
What are the dangers of loving shiny things a bit too much?
February 24 – Being a Little Person in a Big World
Though we are little, we are still an important part of God's story.