Hanscom Park United Methodist Church strives to be a place where everyone is welcome and everyone knows it. This welcome affirms all people to come and join God's community as they are. You are welcome in this congregation regardless of Race, Nationality, Age, Gender, Gender Identity, Marital Status, Sexual Orientation, Physical Ability, Mental Ability, Economic Class, or Educational Experience. We are proud to be part of a network of Omaha inclusive Methodist churches.

Worship & Children's Time (Now Streaming!)
Worship & Children's Time (Now Streaming)
Sundays @ 10:00 AM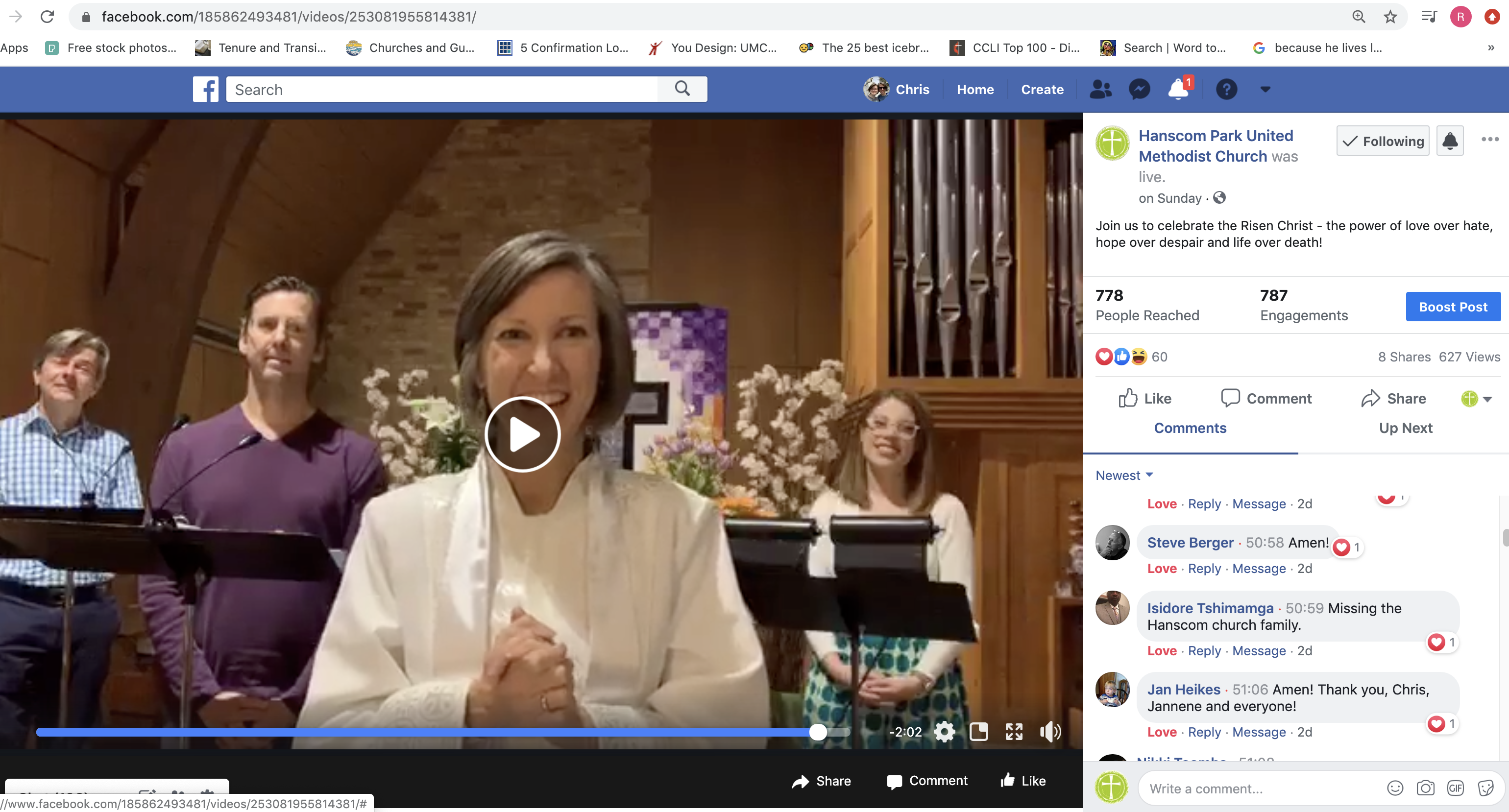 Continue to worship with us on Facebook Live throughout the summer. We will continue 
streaming worship service only
 on Sundays on Facebook Live – complete with music, a special Children's Time, a sermon, and a time to connect with one another through prayer and conversation. You won't want to miss this inspiring and interactive opportunity to claim the hope and joy of God in a safe, distanced manner. You can find us streaming on the Hanscom Park United Methodist Church Facebook page at 
https://www.facebook.com/hanscomparkchurch/
Worship in the Garden
Thursdays starting July 9th
6:30 PM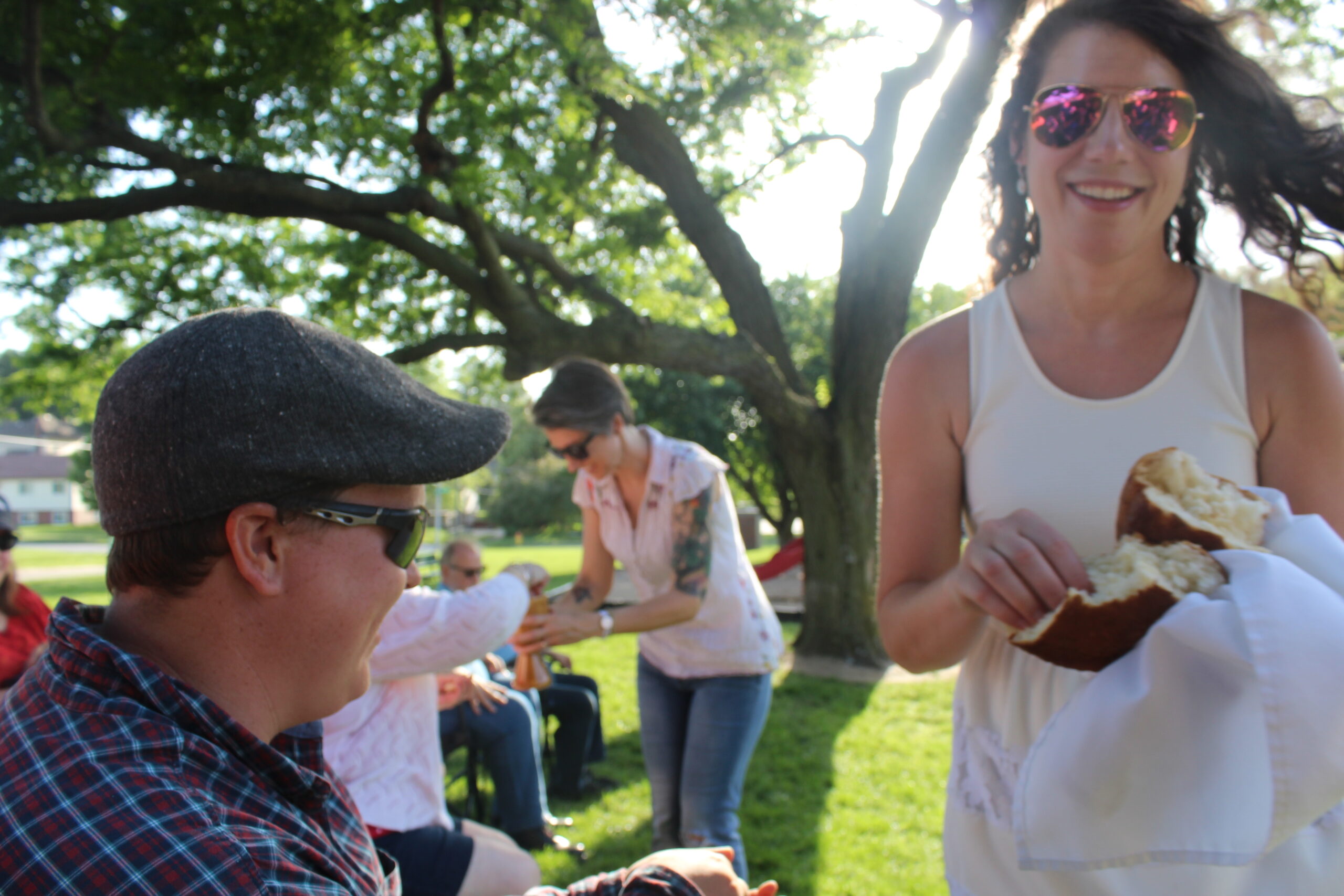 We will be having Worship in the Garden Thursday evenings at 6:30 PM starting on July 9th and continuing through September. In order to make worship accessible to all people, it will be held on the West Lawn so that those using walkers or wheelchairs can either use the corner of the parking lot or easily roll onto the large, flat lawn. The large lawn will also afford us social distance for safety, and we will also strongly suggest that all persons present wear masks. By meeting outdoors and wearing masks, both of which mitigate the spread of the coronavirus, we will be able to do the things for which our hearts long. We will have communion (bread and grapes), and we will sing behind our masks together. Please bring your own chairs or blankets if possible. Either wear your own mask, or we will have some available for you. It will be great for us to be together!
Our Location
4444 Frances Street
Omaha, NE 68105
(1 block South of 45th & Center St. in Omaha, behind Wells Fargo Bank)
Get directions