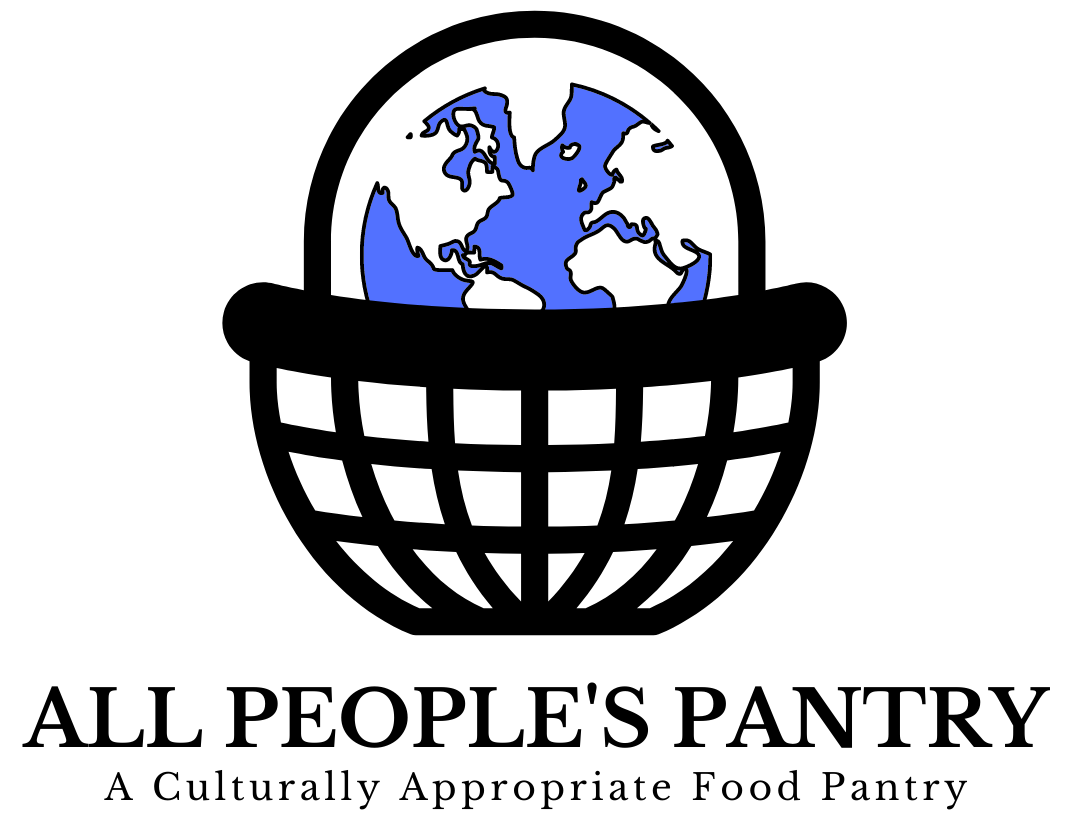 Donate now to the All People's Pantry 
The Food we eat carries with it our traditions, culture, language, morals and values. When food becomes unaffordable hunger kicks in and so much is lost among our productive members of the community. In the Omaha-Council Bluffs metropolitan area it is said more than 100,810 people experience food insecurity. One of the most impacted groups are the new Americans (the migrants and refugees) who come from Africa, the Middle East and Latin America because the traditional food pantries are not equipped with culturally appropriate foods that get consumed by them. The New Americans who are unable to feed their families due to low wages continue to suffer from food insecurity and food waste when the food distribution fails to consider culture and the dignity of the people in need.
As people of hope and faith we believe in a life of abundance; there is always enough for everyone if we combine efforts in the work of justice and love for our neighbors.
Food Distribution
All People's Pantry: Pop-Up Culturally Appropriate Food Pantry Event
Saturday, March 26th from 9AM -1PM
at Hanscom Park Methodist Church
Volunteers Needed! Email Pastor Peter at peter@hanscomparkchurch.org to help set up the pantry or on the day of the event.
Click here to donate money to the All People's Pantry.
In the News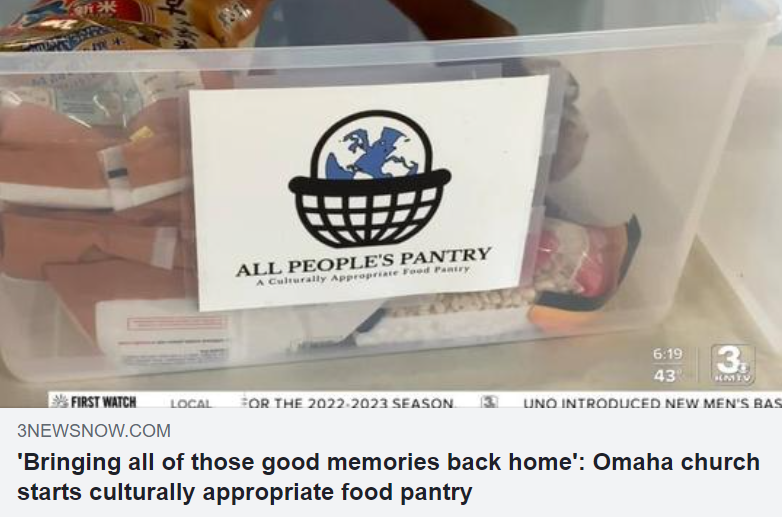 "Food does more than nourish our bodies—it nourishes our souls, too. A meal can connect us to our past, bring back cherished memories with loved ones, and remind us of home. Sadly, this can be lost for some migrants and refugees in America, but Hanscom Park United Methodist Church is working to change that…" View on KMTV 3 News Now
Past Events
"Love Your Neighbor" Culturally Appropriate Food Drive – February 14 – March 15.
Be a part of this work of justice and love to our New Americans and all people through engaging in a "Love Your Neighbor" Culturally Appropriate Food Drive beginning on February 14th to March 15th. The foods will be distributed in late March. There are a few grocery stores within Omaha that offer these kinds of foods that New Americans consume – see below for the list of food and grocery stores. Pantry Drop-off Hours are Monday – Thursday 8 AM – 3 PM & Sunday 9 AM – 11 AM. No time to shop? You can donate directly to the All People's Pantry, and we will purchase the food people need.
Nonperishable Foods to Bring to Hanscom Park UMC (February 14 – March 15)
All-Purpose Flour
Maize Flour (Cornmeal)
Sorghum Flour
Cassava Flour
Teff Flour
Rice
Vegetable Oil
Milk Powder
Stock Cubes
RAW peanuts
DRIED Fish
Dates
Honey
Black Tea
DRIED red kidney beans
DRIED black eyed peas/bean
DRIED Lima Beans
DRIED Chick Peas
DRIED Pigeon Peas
$10 Gift Cards from Asian Market or Supermercado (for perishables, spices, etc.)
Lists of the shops or stores to access the food items:
Asian Market
321 N 76th St
Omaha, NE 68114
402-391-2606
http://www.asianmarketomaha.com
Supermercado Nuestra Familia
2900 Leavenworth Street
Omaha, NE 68105
402-346-2447
https://www.omahasupermercado.com/leavenworth-street/
Asian Friend Mart
1510 NW Radial Hwy
Omaha, NE 68104
East Africa Grocery Store
2555 Leavenworth St
Omaha, NE 68105
N K Family Asian Market
3040 Ames Ave
Omaha, NE 68111
Wamo Food Market
1604 NW Radial Hwy
Omaha, NE 68104