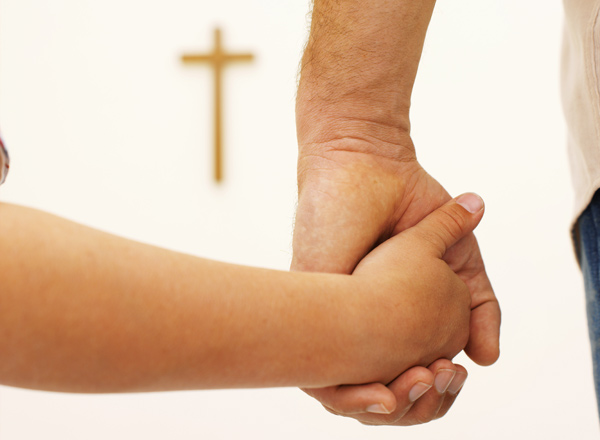 Becoming a Member of Hanscom Park Church
---
If you are interested in becoming a member, we invite you to attend worship, get involved in a class, and talk with our pastor.
Engaging in our church is the best opportunity to learn more about Hanscom Park Church. Pastor Chris is willing to meet with anyone who would like to learn more about the current leadership of the Church, and to answer any questions you may have about the United Methodist Church in general.
If you are interested in joining Hanscom Park UMC, or have any questions, you can contact Pastor Chris at chris@hanscomparkchurch.org or 402-553.3312.