Hanscom Park United Methodist Church strives to be a place where everyone is welcome and everyone knows it. This welcome affirms all people to come and join God's community as they are. You are welcome in this congregation regardless of Race, Nationality, Age, Gender, Gender Identity, Marital Status, Sexual Orientation, Physical Ability, Mental Ability, Economic Class, or Educational Experience.
Worship & Sunday School
10:00am   Sunday School (during worship)
10:00am   Worship
Our Location
4444 Frances Street
Omaha, NE 68105
(1 block South of 45th & Center St. in Omaha, behind Wells Fargo Bank)
Get directions

What's Happening at Hanscom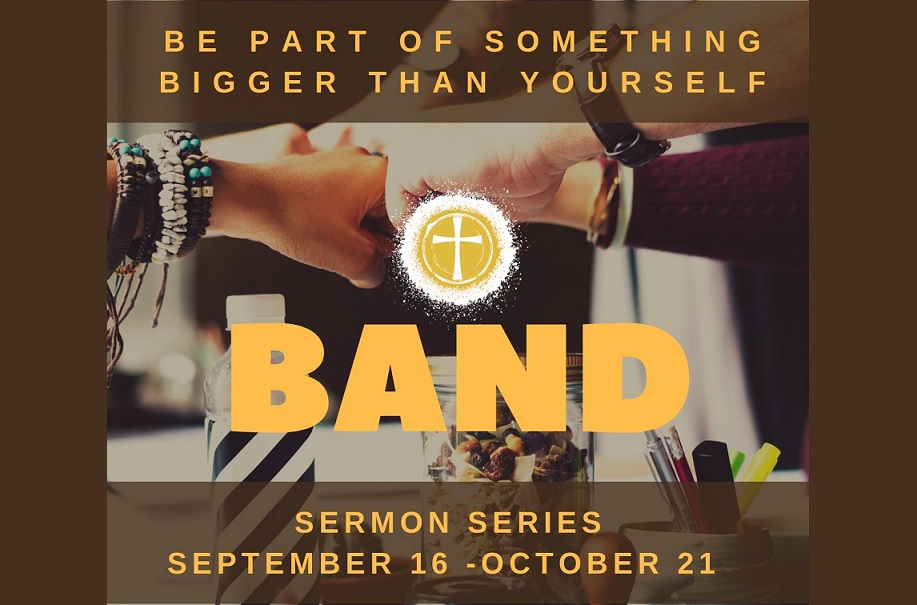 For six weeks, we are going to explore what it might mean to be part of a band within our complex modern society. Can we in the church be a band together? Can we be a group of people who takes care of one another, who protects each other, and who helps us feel connected to something bigger than ourselves? And as we grow closer together, can we avoid the pitfalls of demonizing the "other"? Can we keep our hearts and minds and doors open to newcomers and to those who live and believe differently than we do?