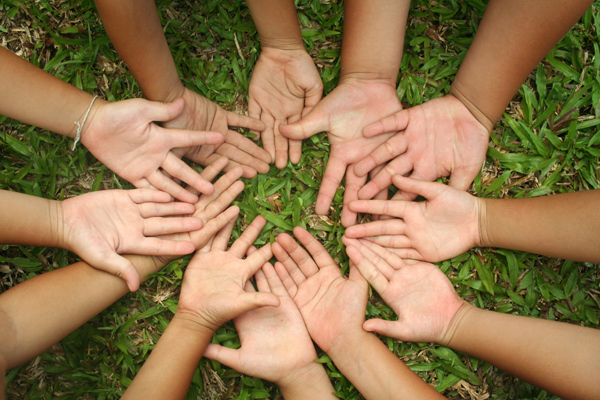 Hanscom Park Community Garden
Hanscom Park has put in a community garden on the south lawn of the church. The garden is open to anyone in the surrounding community who would like to help tend and care for the plants and reap the harvest later in the summer. If you are interested in taking part please contact the church office by email or phone.
Garden Gathering
Thursday Evenings at 5:30 PM, Starting in Late May
Come meet your neighbors, folks from Hanscom Park Church and maybe even pull a few weeds. Gloves, small gardening tools, but most importantly…YOU!